ABOUT US
We are a gourmet salsa brand created by our founder, Susanna Guerrini! She was inspired by the traditional flavors of Venezuelan 'Guasacaca' to create a unique combination that has an avocado base with several nutritious ingredients blended to form Texuela Salsa!
The products are made up of three presentations, all based on avocado but with different levels of spiciness, thanks to the inclusion of delicious habaneros in the recipe.
The ingredients used to prepare the salsas are natural, which makes them healthy, vegan, gluten-free and kosher products, without preservatives, dyes or additives which must be refrigerated. These salsas are ideal not only for enjoying with all members of the family but sharing with all of your guests too. In addition, the main characteristic of these mixtures is the versatility they offer, as these salsas can be used to dress, spread, or accompany a variety of foods to add exquisite flavor.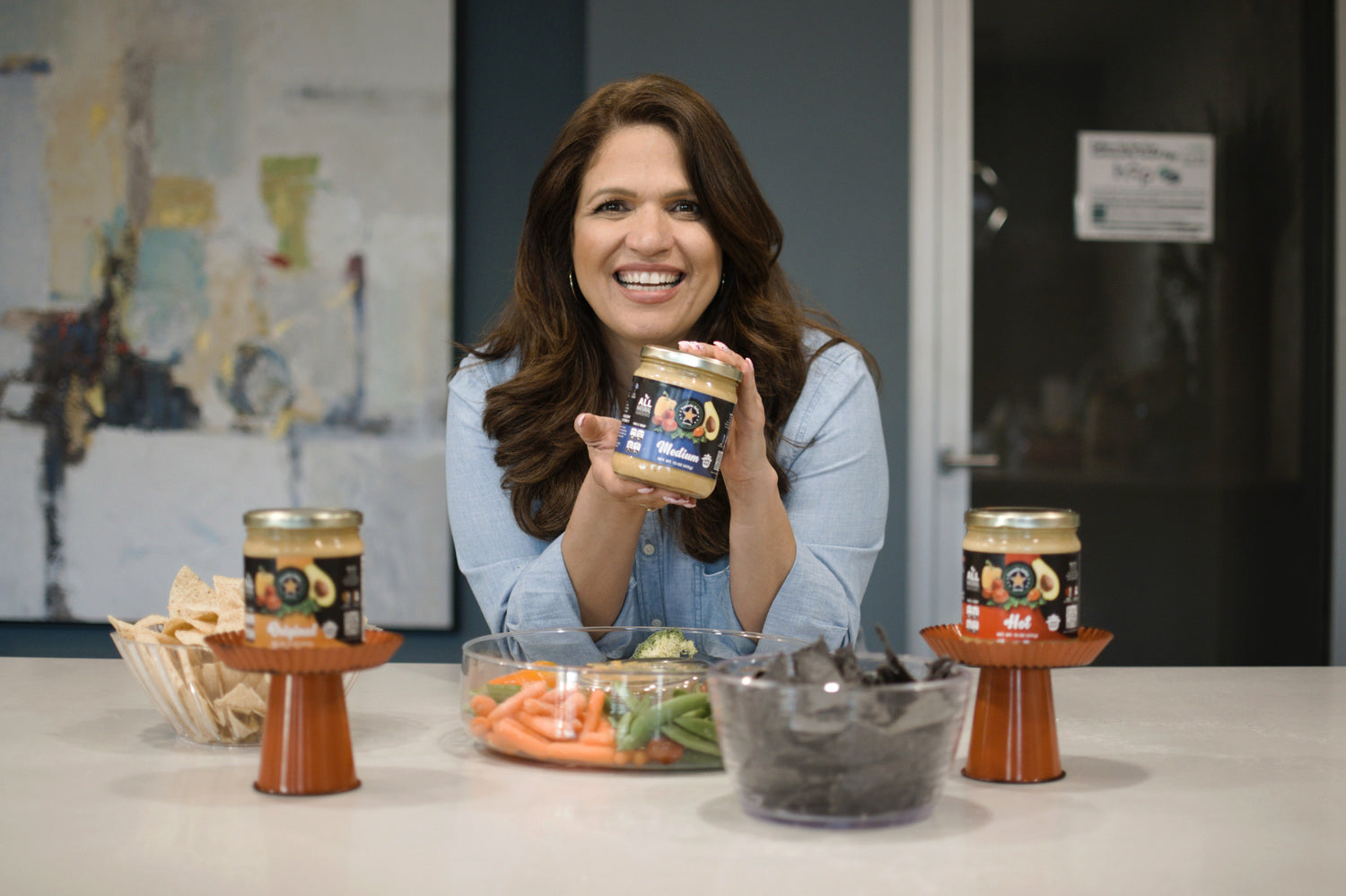 Susanna Guerrini
Susanna is the creator of the magical recipe that makes everyone's palate fall in love. Along with her invaluable work, Texuela Salsa is growing and will reach any part of the United States.
More